M Series Knives fit many modern plotters
Smart Knives
Smart Knives are supplied as combined blade and holder units - they replace your blade AND your blade holder.
Smart Knives are not "throw away" you buy them only once - see:
Exchange
These can be used in numerous machine types including Roland, Mimaki, Mutoh, GCC, DGI, Gerber EnVision and many others.
Graphtec and Summa machines use different types.
If you have not used Smart Knives before we can send you some to try - we promise you will like them.
If you are unsure about which type/s you need you are welcome to call us on 01928 739799
NOSECAP
COLOUR
IDENTIFIES
TYPE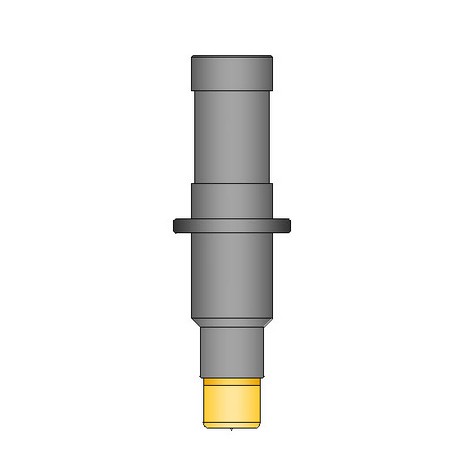 MSK300V
SMART KNIFE
For cutting most common materials up to
about 200-250 microns.
This replaces the "standard" blade in
Mimaki
and DGI machines.
If you cut laminated vinyls you should consider using the MSK500V as your "standard" blade.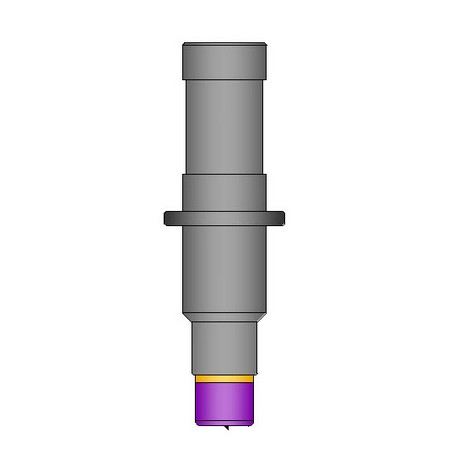 MSK500V

For cutting most common materials up to about 400 microns.
This is the type most commonly used in Mutoh (and many other) machines
If you use this as your standard blade you are unlikely to need other types unless you cut unusual materials.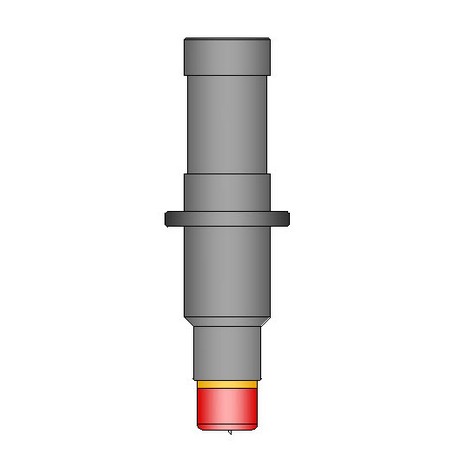 MSK500F
For cutting some thicker materials up to about 600 microns.
Useful for flock, thin card, foils, glitter, t
hick laminates
and some reflective materials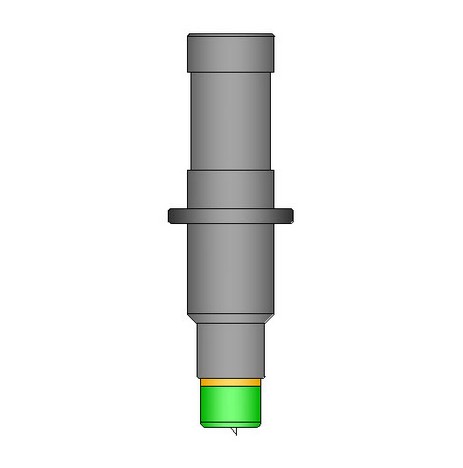 MSK750F
For cutting thicker materials than can be cut with the red nosed MSK500F
Can be useful for cutting some thicker laminates card etc.
Useful to stonemasons for cuting sandblast tape.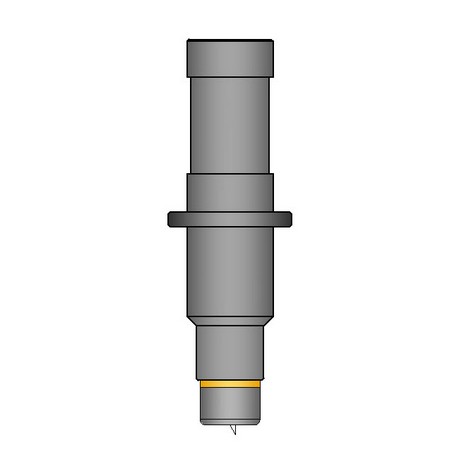 Fine and
fragile
blade
for cutting thick
but not tough
materials up to about 1.5mm.
Mainly used by stonemasons for cutting
thick but soft
sandblast mask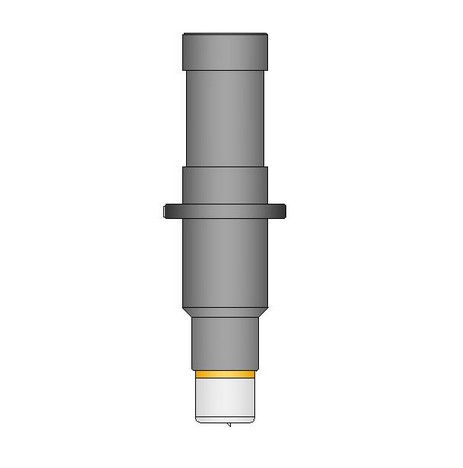 For cutting very thin and sensitive
materials.
Mainly used cutting window film, ruby film and some very thin vinyls
.
Always remember to set the correct Cutter Offset for the blade type in use
We also make "specials" for unusual applications.
To show them here is more likely to be confusing than constructive.
If you need to solve a cutting problem you are welcome to call us.